TEPSA – Top End Pharmacy Students Association
Membership with TEPSA includes NAPSA membership, along with membership in the International Pharmaceutical Students' Federation. Email: topendpharmacy@gmail.com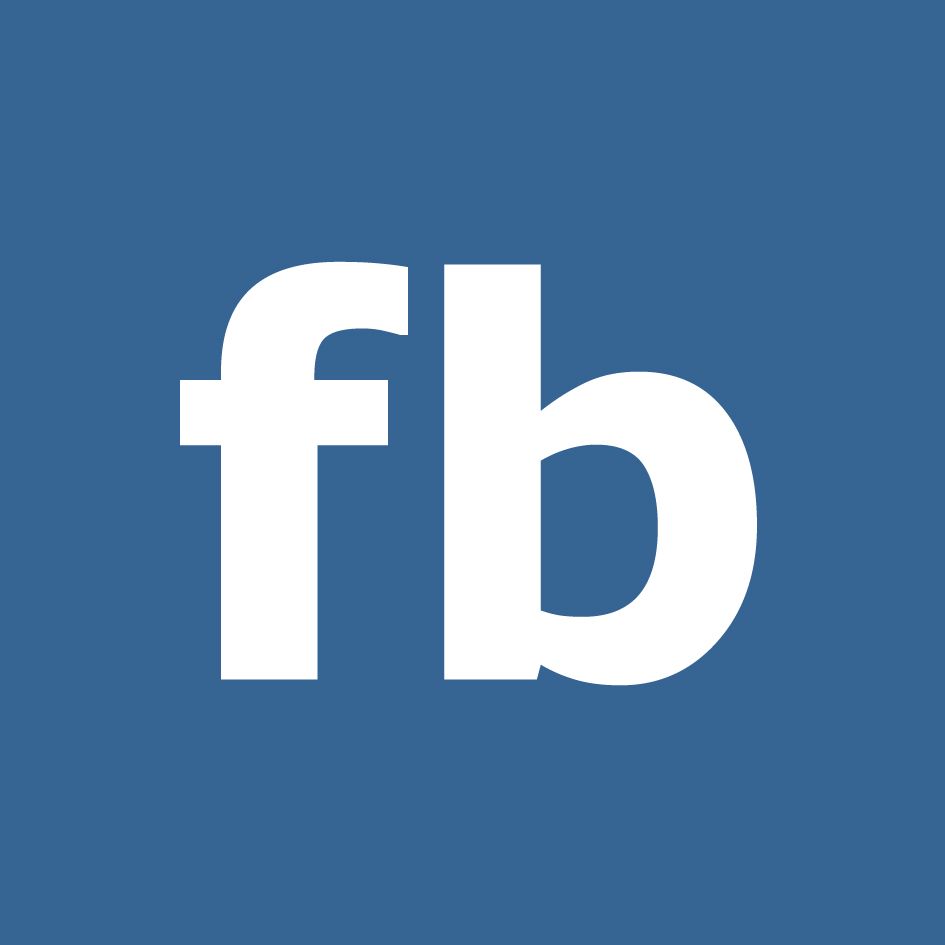 Charles Darwin University Law Students Society
The committee's role includes – organisation of social and educational events, employer linkages, law school and student communication. Email: cdulss-president@students.cdu.edu.au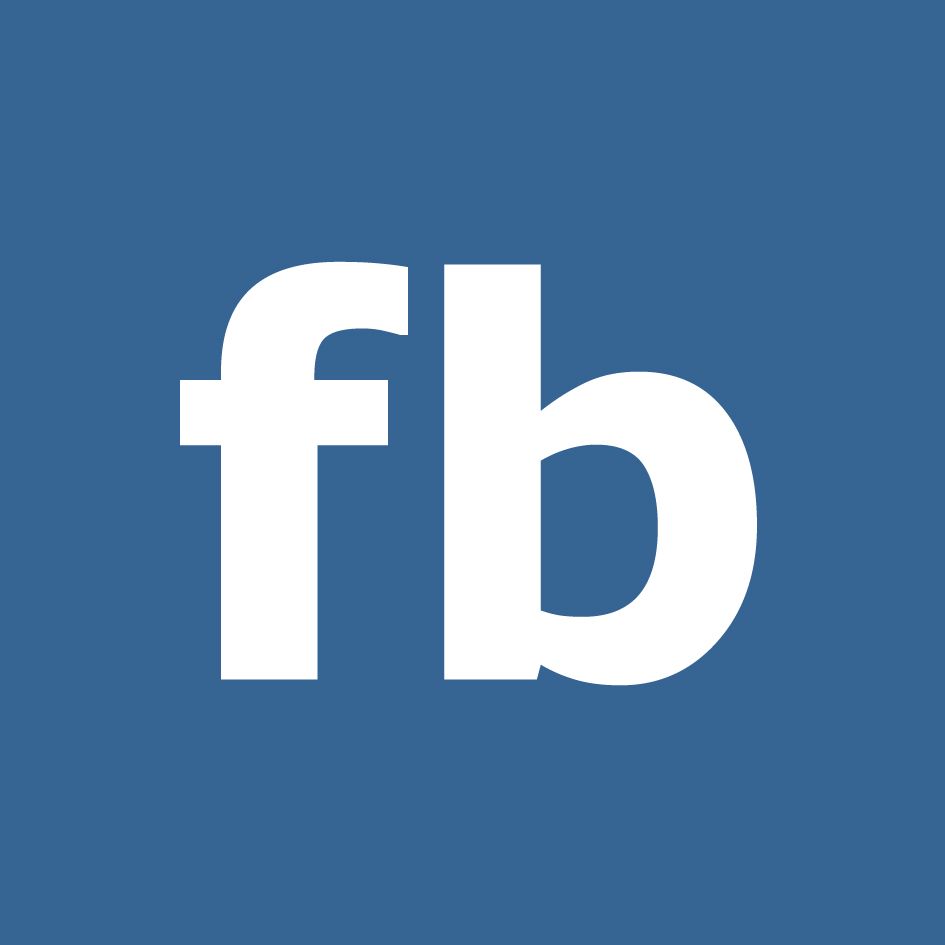 Charles Darwin University Engineering Students Society
Join other students as they pursue degrees that would not only change society but their lives.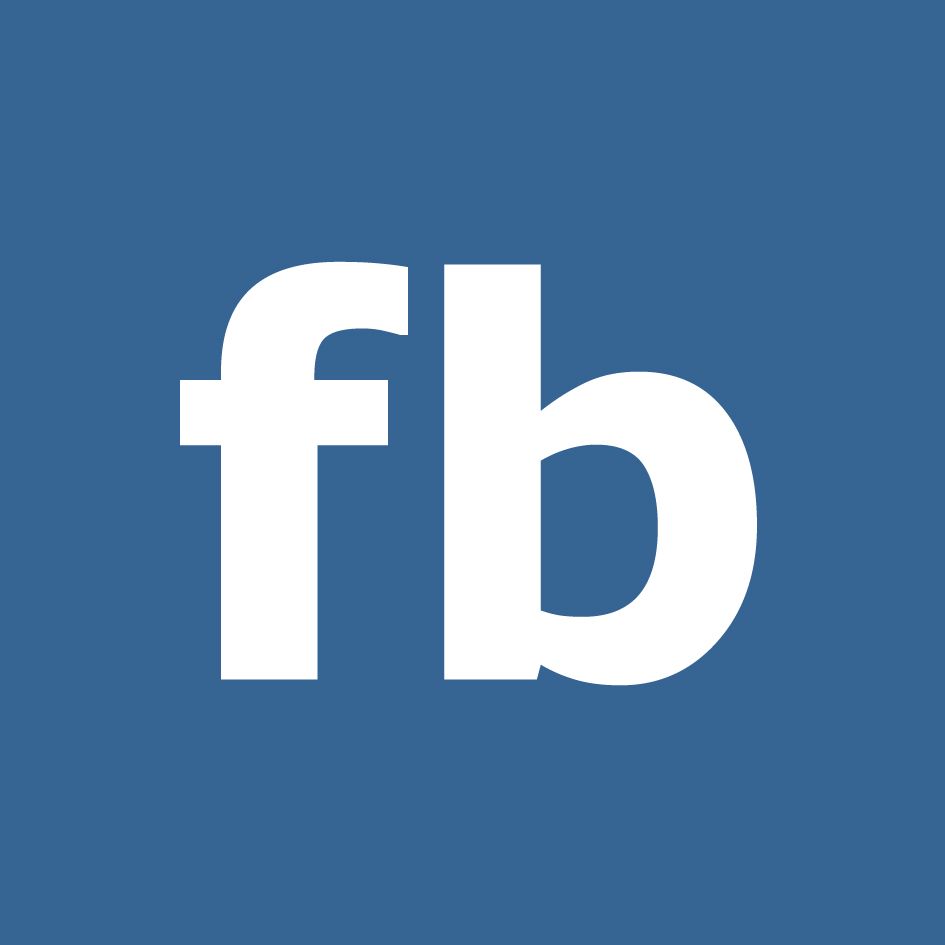 StARRH – Students Association for Rural and Remote Health
Students Association for Rural and Remote Health (StARRH) is a multidisciplinary student group at Charles Darwin University and the Flinders NT Medical Program Campus in Darwin.  Association Email: starrh.cdu@gmail.com
Lakeside Drive Community Garden
Please contact greenbeingnt@gmail.com with skills you may be able to offer and to find out what you can get involved in.
CDU Talloires
CDU Talloires is a student led group that is committed to engaging students and the community in interesting and innovative activities that are sustainable, ethical and forward thinking. For more information on CDU Talloires contact talloires.cdu@gmail.com or find us on Facebook
Our goal is to proclaim Christ Jesus at Charles Darwin University to see every student mature in Christ.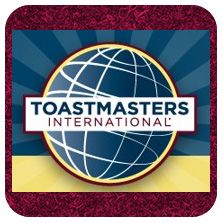 CDU Lunchtime Communicators (Toastmasters)
Public Speaking Club – Novice to Expert welcome
Perhimpunan Pelajar Indonesia Australia
PPI Australia supports Indonesian students in Australia by facilitating a platform to expand their skills and conscience with accordance to Indonesian identity in improving their competency and striving through global world.
Enactus CDU
A community of student, academic and business leaders committed to using the power of entrepreneurial action to transform lives and shape a better more sustainable world.
 SONA Darwin – Student Organised Network for Architecture
We represent architecture students from across Australia, organising national, state and local events that provide opportunities for students to collaborate with each other as well as architects and associated professionals.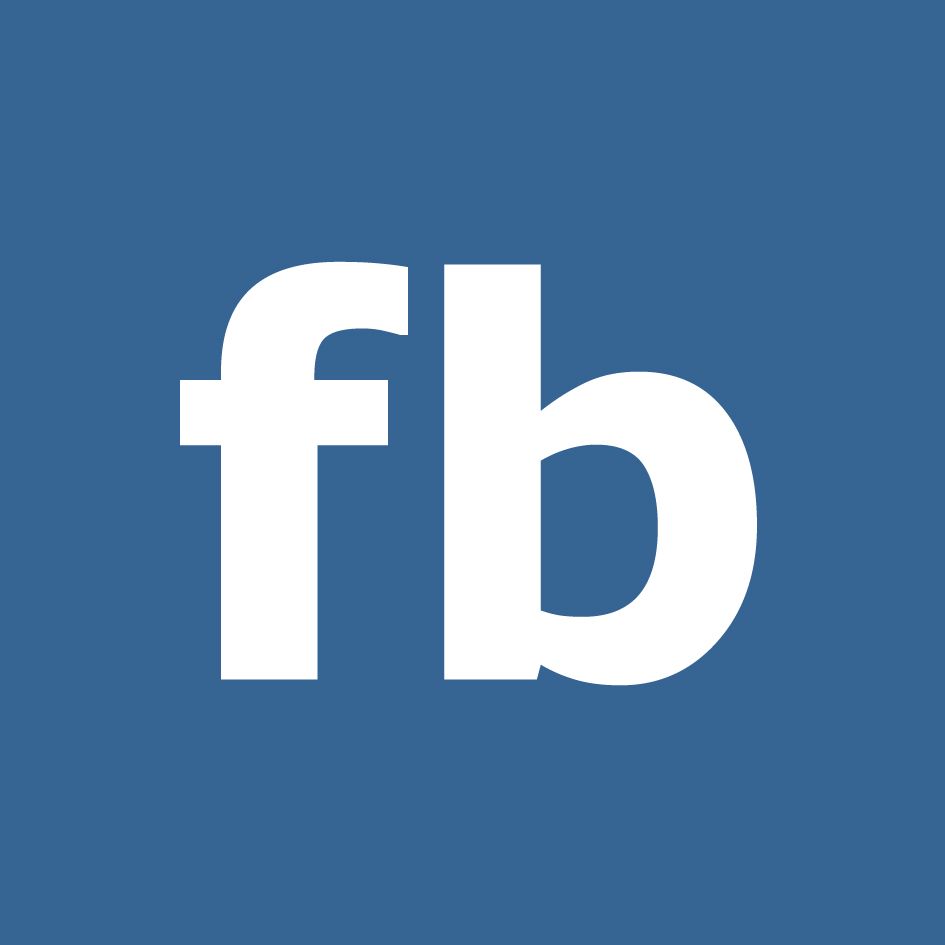 Charles Darwin University Nursing & Midwifery Students
Midwife means 'with woman' and midwifery is both art (sensitivity) and science. Midwifery is founded on respect for women and on a strong belief in the value of women's work of bearing and rearing the next generation.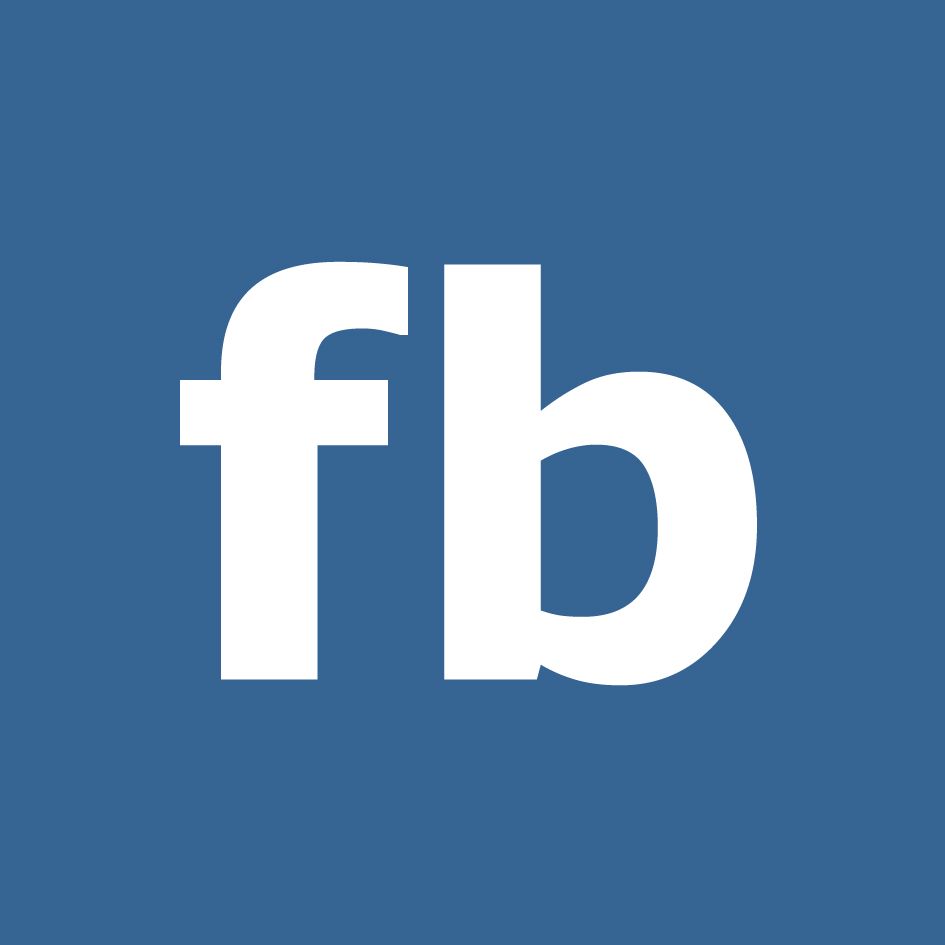 Bangladeshi Student Association
We welcome Bangladeshi students here in Charles Darwin University.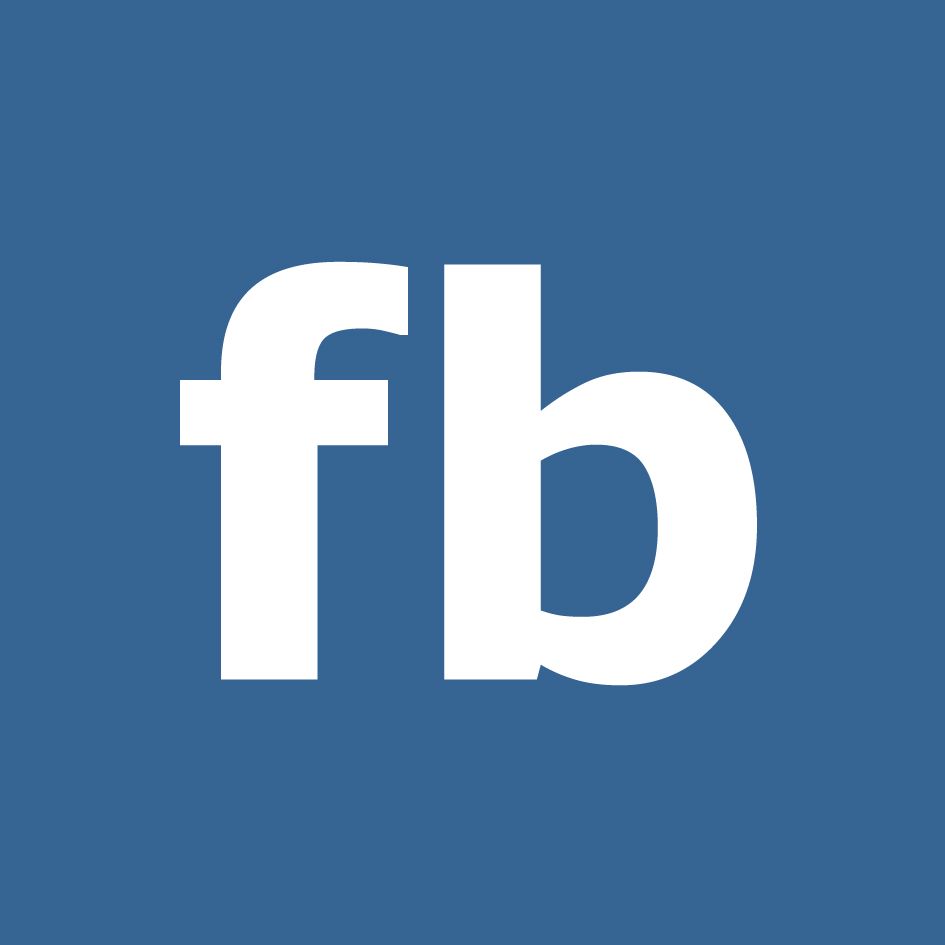 Timorese Student Association – NT
The aim of TSA – NT is to gather all Timorese students together through the ideas, culture and experiences.
 Indian Cultural Society – Darwin
ICS is a committee which tries and brings together Indian Community in Darwin by organising various events around the year.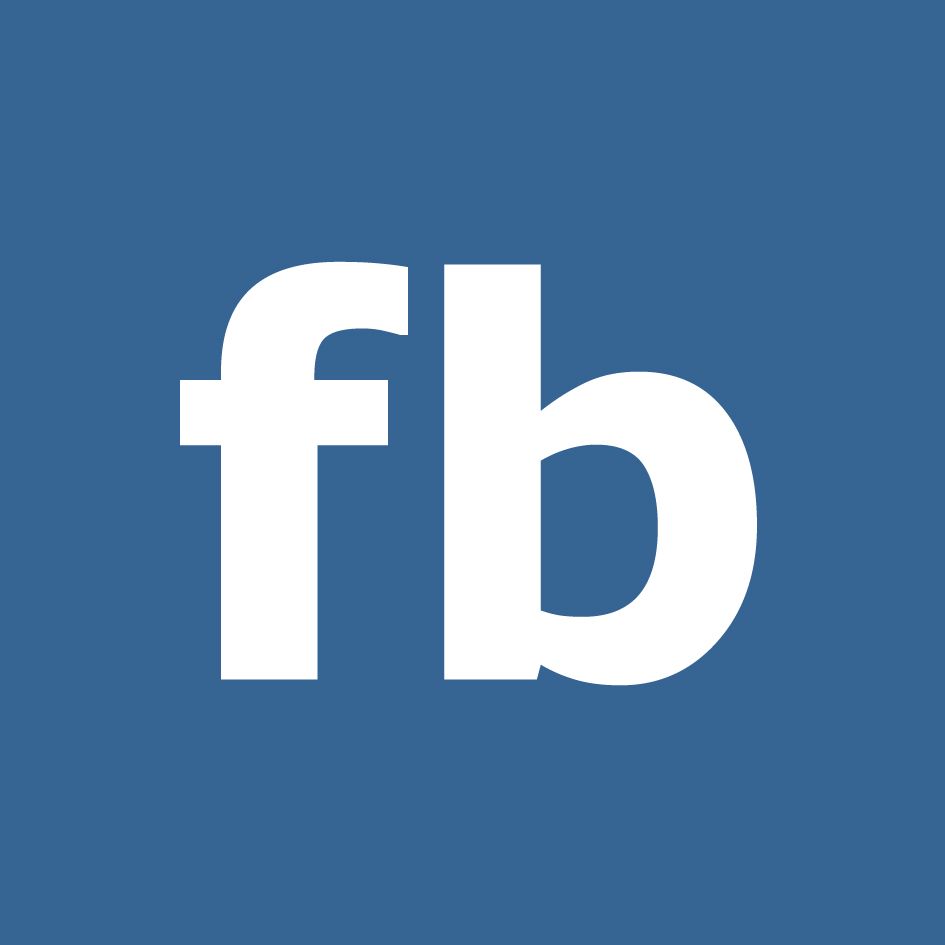 Chinese student Union
The Chinese community has grown with Chinese people coming from many different parts of Asia. Currently approximately 3 per cent of the NT population is of Chinese descent.
International Students in CDU
A page dedicated to providing current international students (and international alumni) with updated information about events and activities @ CDU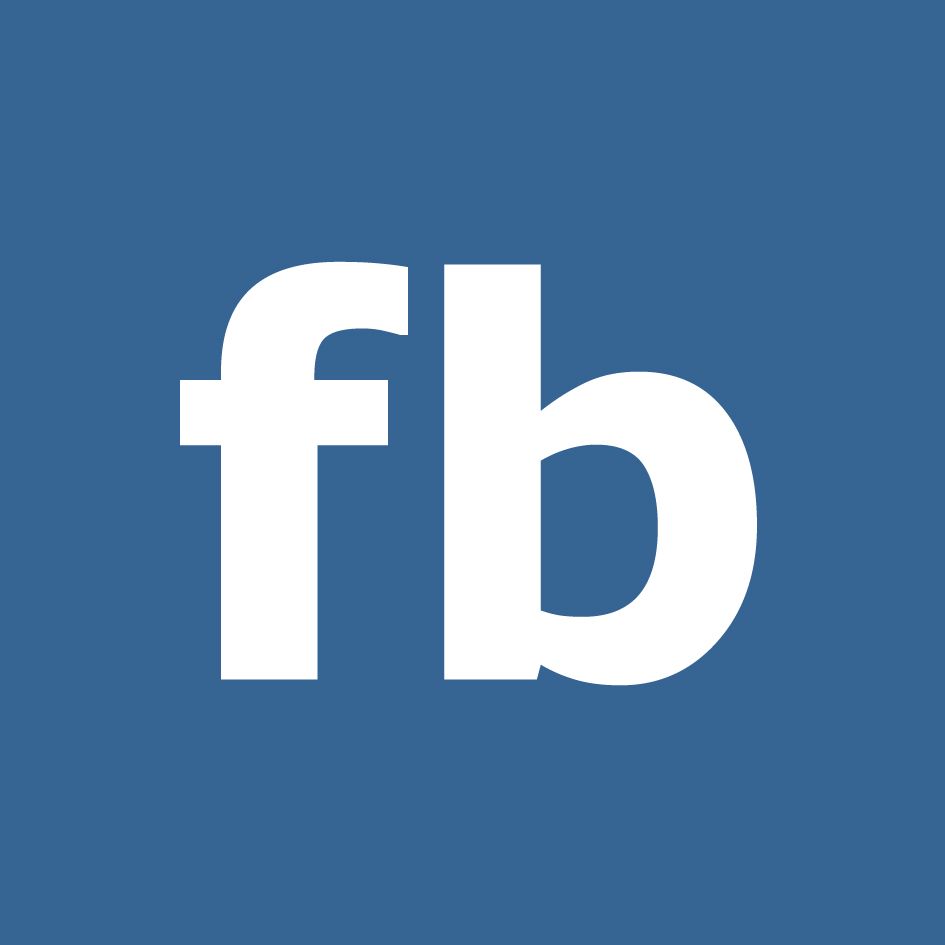 Muslim Student Society
For the benefit of muslim students in the northern territory.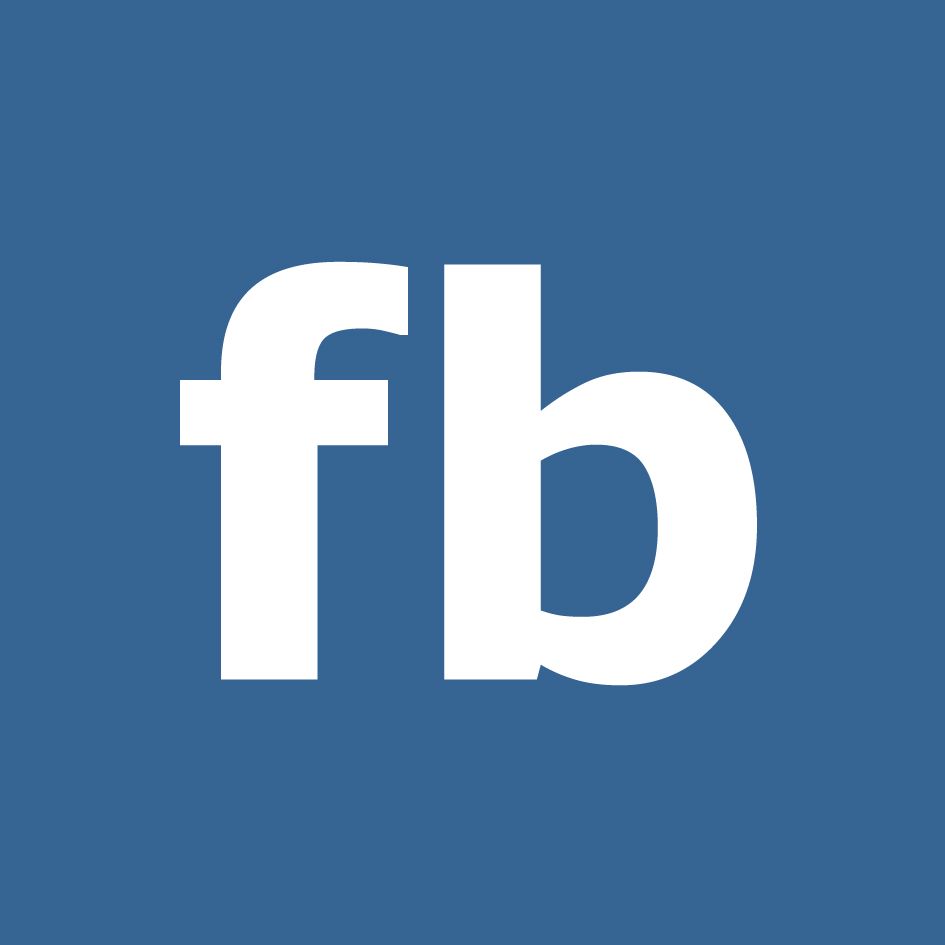 Yoga Lifestyle Club
 Enrich your life with us at our Yoga Lifestyle Club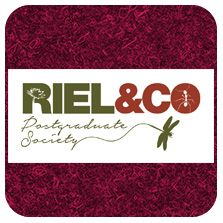 RIEL&CO Postgraduates Society
Postgraduate Society for the Research Institute for Environment and Livelihoods and other associated groups/schools at Charles Darwin University