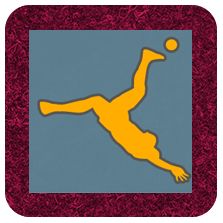 Australian Sepak Takraw Association
The Australian Sepak Takraw Association grew out of the former Northern Territory Sepak Takraw Association, and reflects the emerging strength of the Northern Territory as the Australian base for international sepak takraw.

CDU Badminton Club
CDU Badminton Association is a non-profit public organisation which is self-governed by members. The Association is run by CDU students, staff and alumni. We play for better health in order to have better study, work better and healthy social.
CDU GYM
The Gym@CDU is open to all members of the public. We have a great range of exercise classes including yoga and zumba, a well equipped gym and friendly qualified staff.
Hoggies Uni Netball Club
Darwin's Premier netball club. Where Players, Umpires and Coaches are encouraged to develop their skills in a fun, social, active environment
 NG Wing Chun Kung Fu
We are proud to be part of a network of schools, across Australia, learning and sharing Sifu Jim Fung's Wing Chun, Kung Fu.
Nightcilff University Tigers Hockey Club
The Nightcliff University Tigers Hockey Club (also known as the Tigers Hockey Club) is one of six Darwin hockey clubs that competes in the local mens, womens and junior competition. All games are played on turf at the Marrara Hockey Centre, Abala Road, Marrara and the season runs during Darwin's Dry Season (March-September).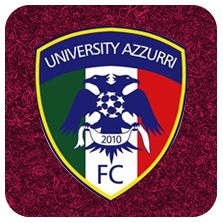 University Azzurri Football Club
University Azzurri Football Club is an Australian semi-professional football club based in Darwin, the Northern Territory. Founded in 1999 as University Rangers, the club merged with Nakara Azzurri in 2010 to form University Azzurri.
University Bulls Cricket Club
A cricket club based in Darwin.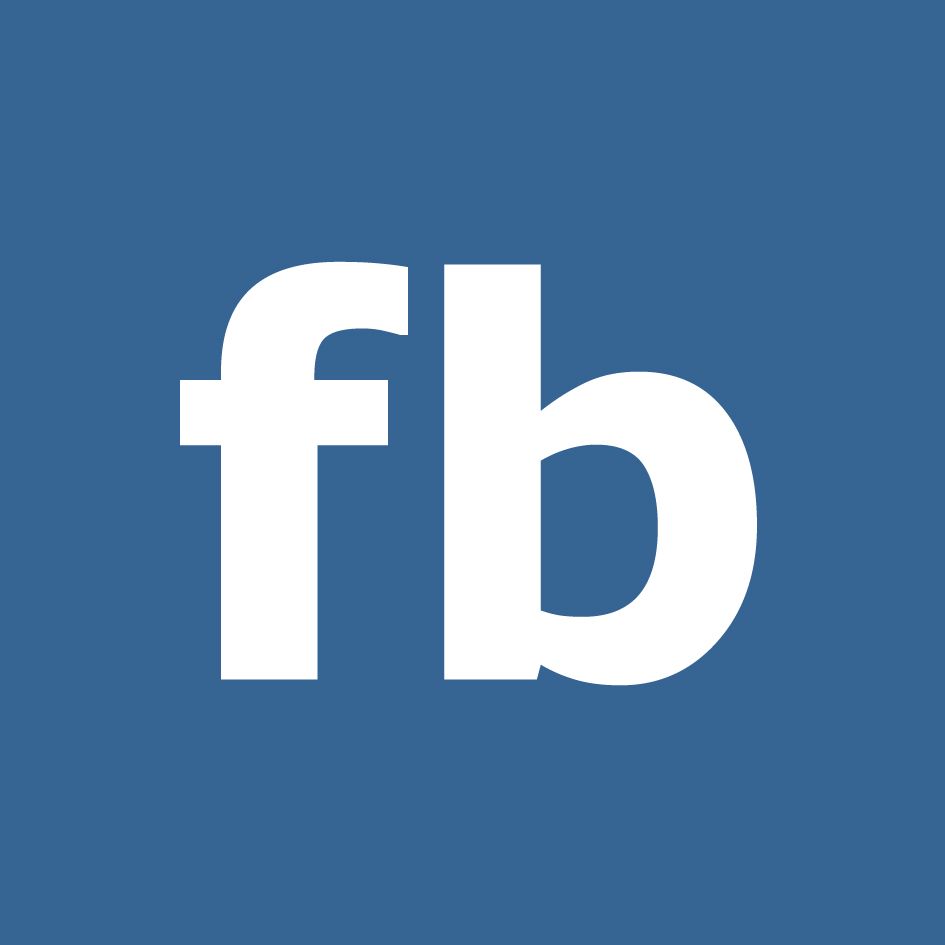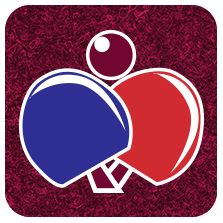 CDU Table Tennis Club
Come play Table Tennis with other people within the university.
University Rats AFL Club
University Rats Australian Rules Football Club. A proud club with a 25 year history in Territory football. Always looking for new players to come down and have a run around and make new mates
University Rebels Basketball Club
Rebels first entered the then Darwin Amateur Basketball Association in 1972 and is now the second oldest club in the Darwin Basketball Association (DBA).
CDU Community Life Style Yoga
For more info contact Natascha Curle via Facebook.